This page is graphics intense, please be patient while it loads.

There are several places that I went to while in Gettysburg. To keep the pages loading a bit faster I have divided the Gettysburg photos into several smaller pages. Use the links below to go to the section you want to see.

The battle of Gettysburg was the bloodiest battle of the Civil War. Visiting this battlefield is an awe inspiring experience. Click on the links below to learn about the battle, the town, the citizens, and the modern day national park.
| | |
| --- | --- |
| | Three Days at Gettysburg: The turning point of the Civil War |
| | |
| | |
| | |
| | |
| | |
| | |
| | |
You are visitor number

Battlefield
Peach Orchard Area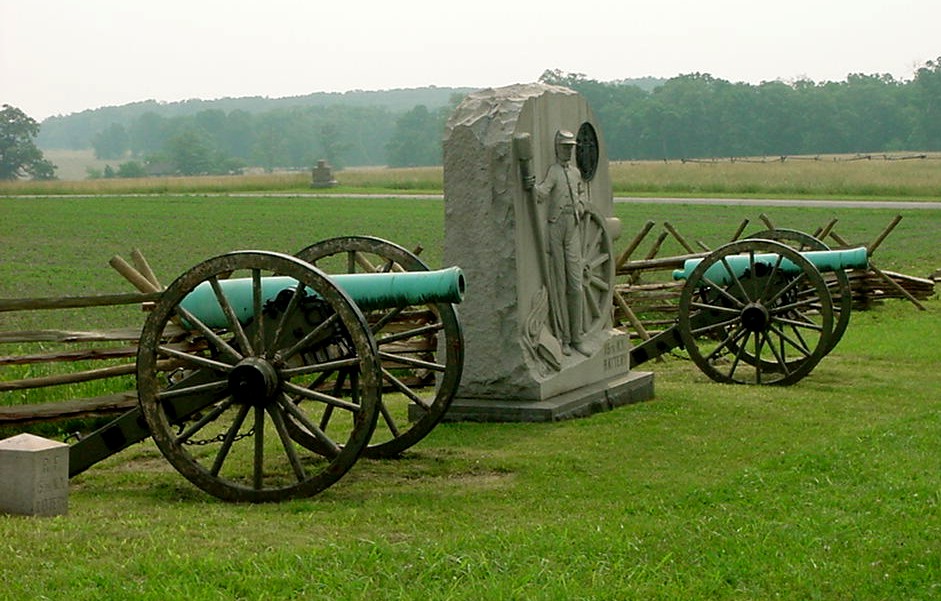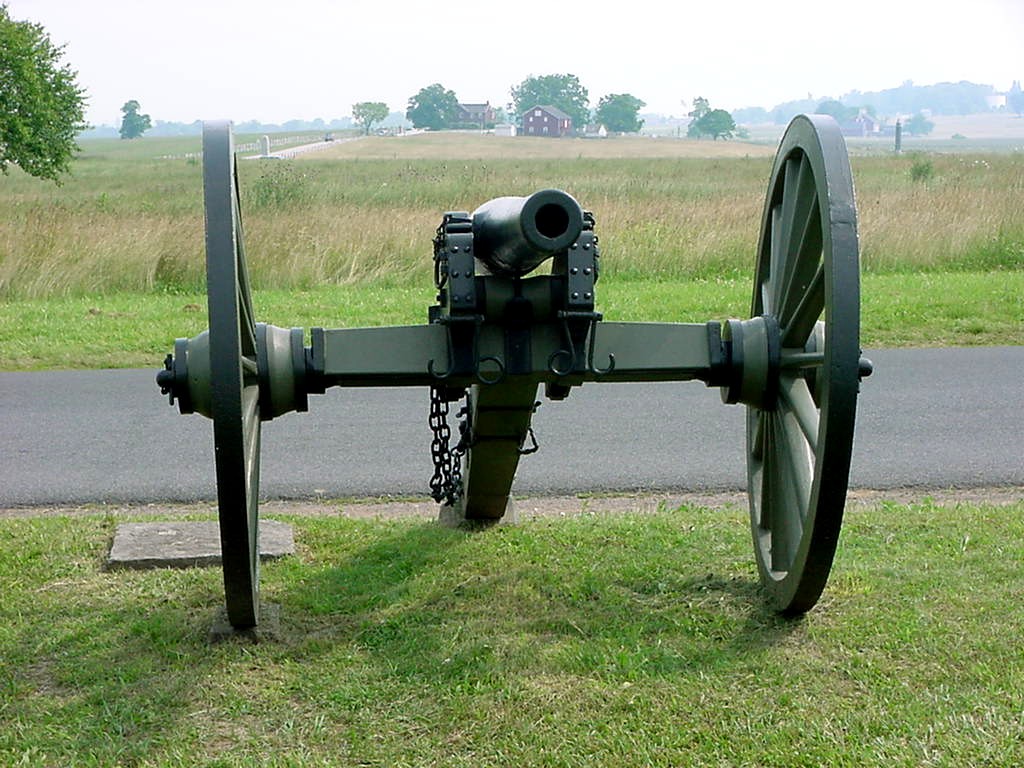 Little Round Top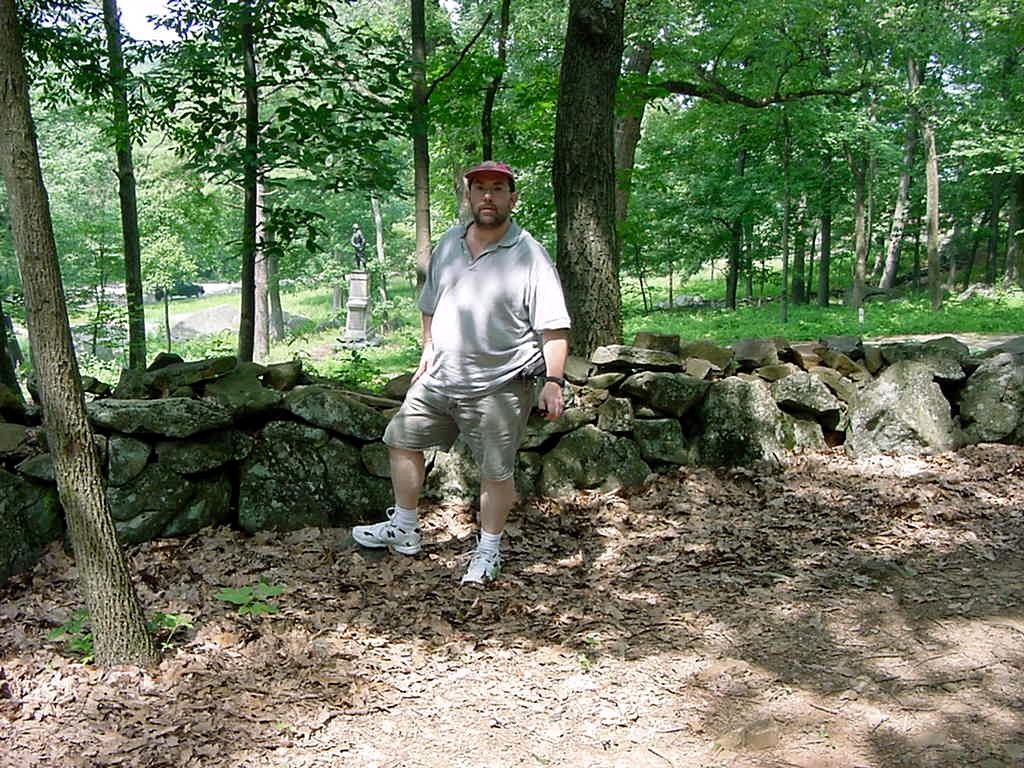 Left: Little Round Top driving towards Devil's Den
Right: Dean at the 20th Maine's position on Little Round Top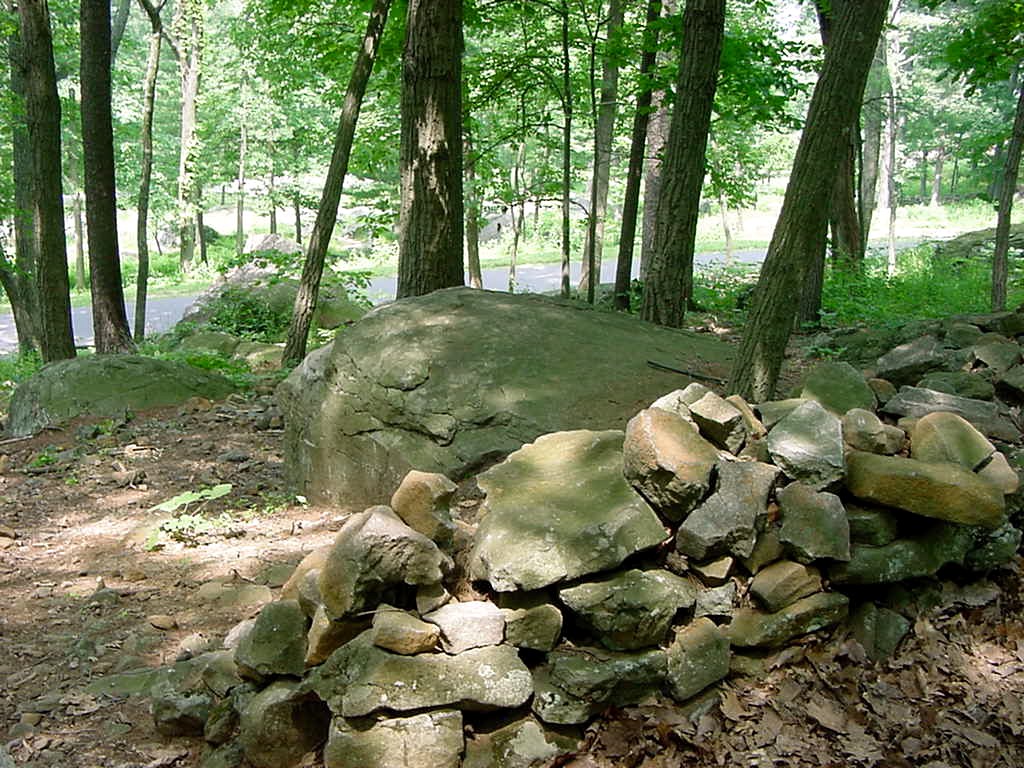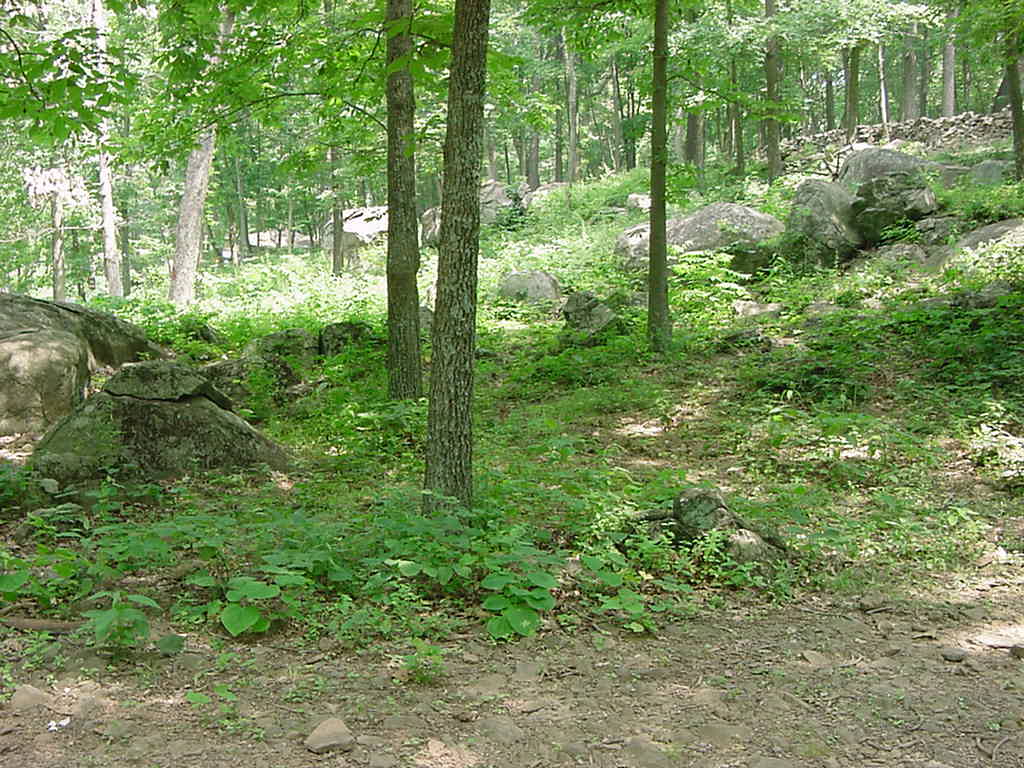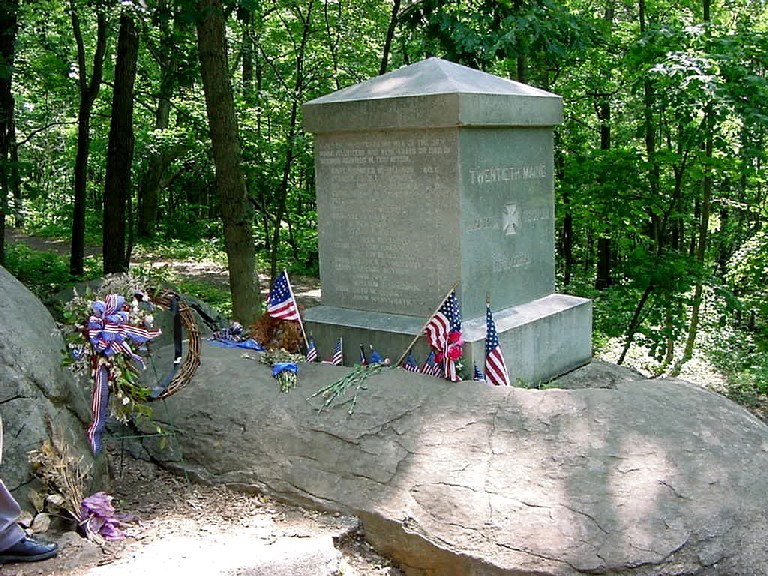 20th Maine Monument on Little Round Top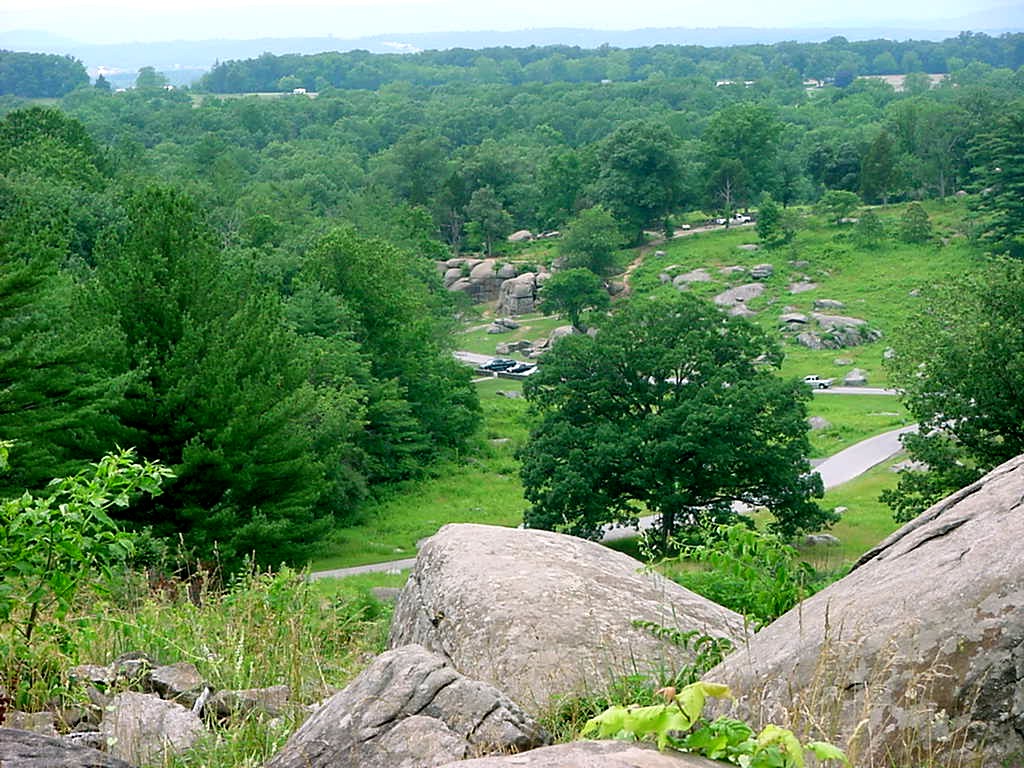 View from Little Round Top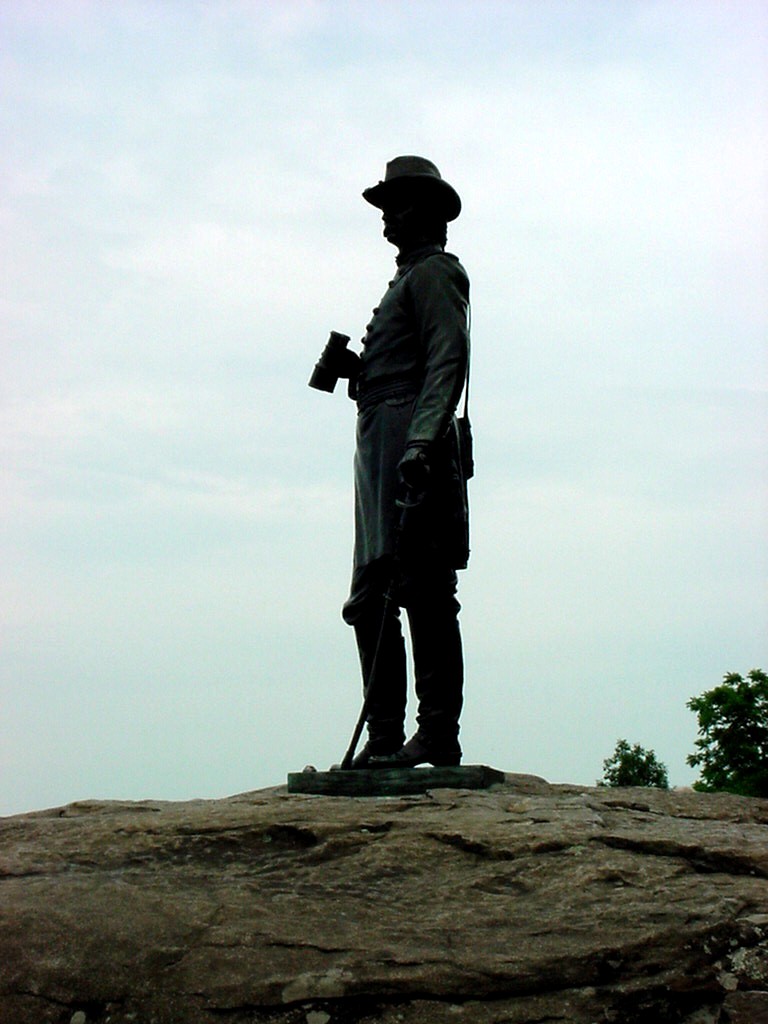 Statue on top of Little Round Top