This page is graphics intense, please be patient while it loads.


The National Cemetery was established after the battle to bury battle participants. It is part of the National Park. Evergreen Cemetery is a town cemetery. Many Civil War veterans are buried here as well as Jenny Wade, the only civilian killed during the battle. The cemetery keeper's wife Elizabeth Thorn who was six months pregnant, along with her elderly father buried many of the battle casualties. Use the links below to learn about these places.
You are visitor number

National Cemetery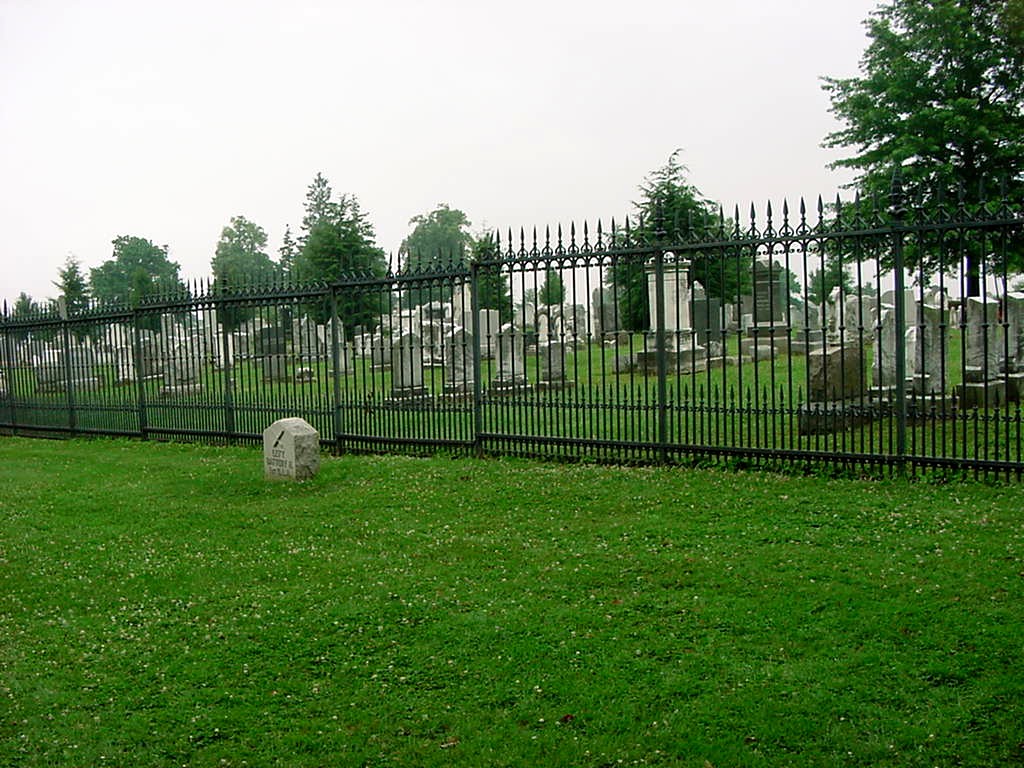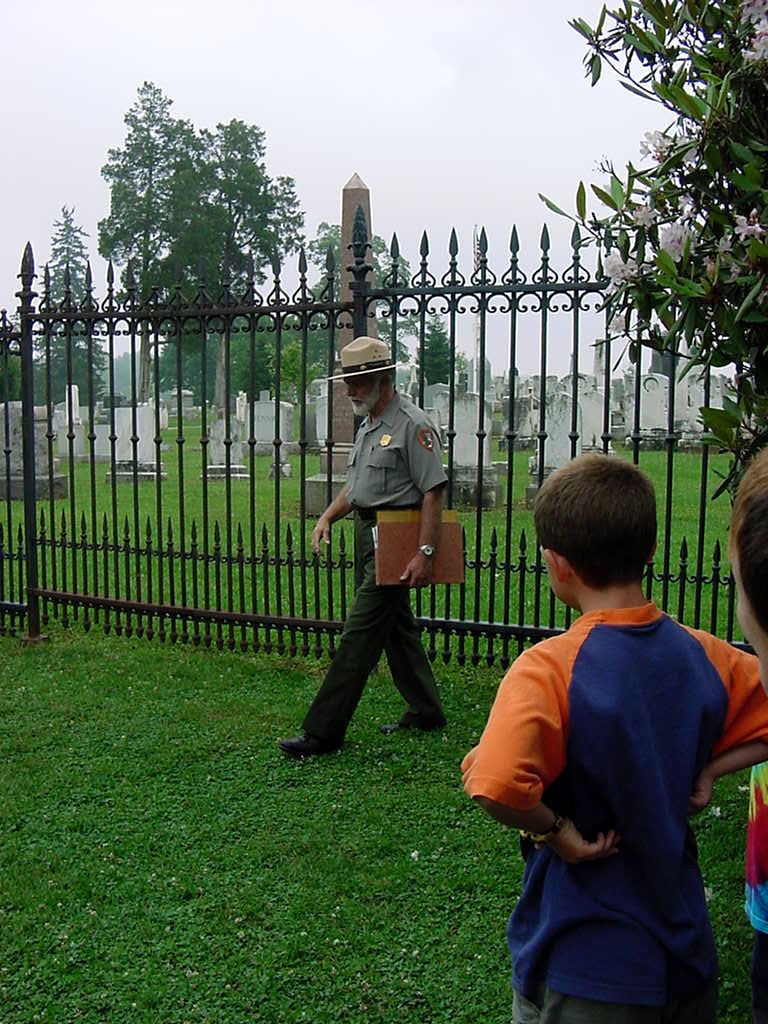 Left: View of Evergreen Cemetery from the National Cemetery.
Right: The park ranger is standing approximately where Abraham Lincoln stood when he delivered the Gettysburg Address.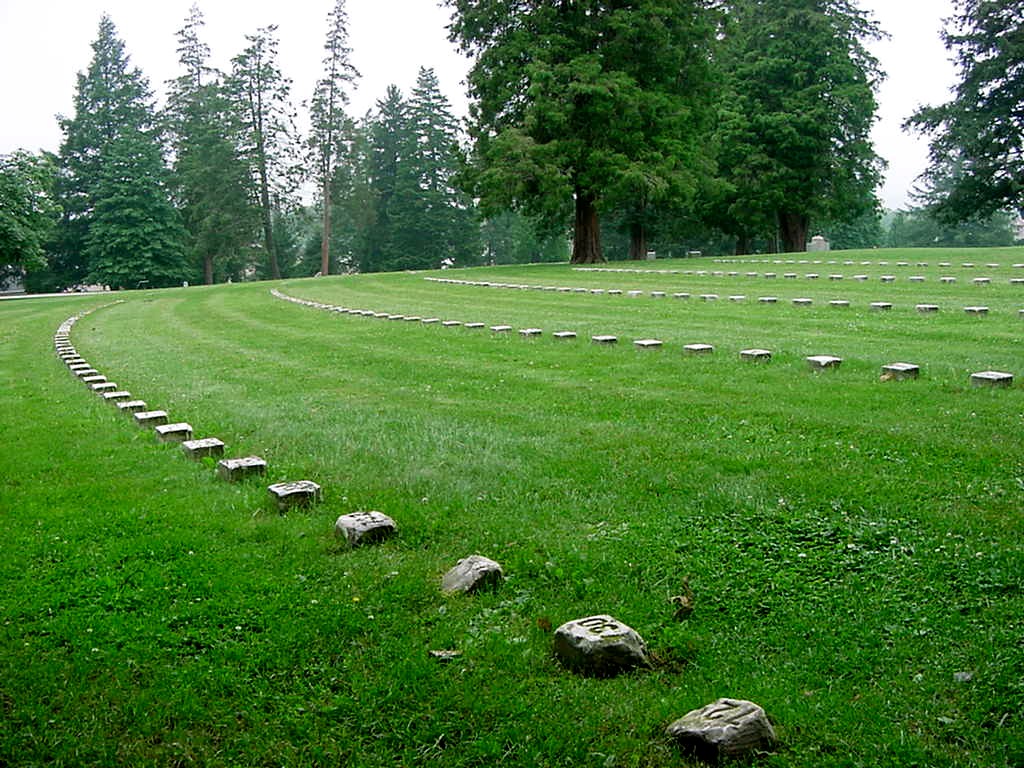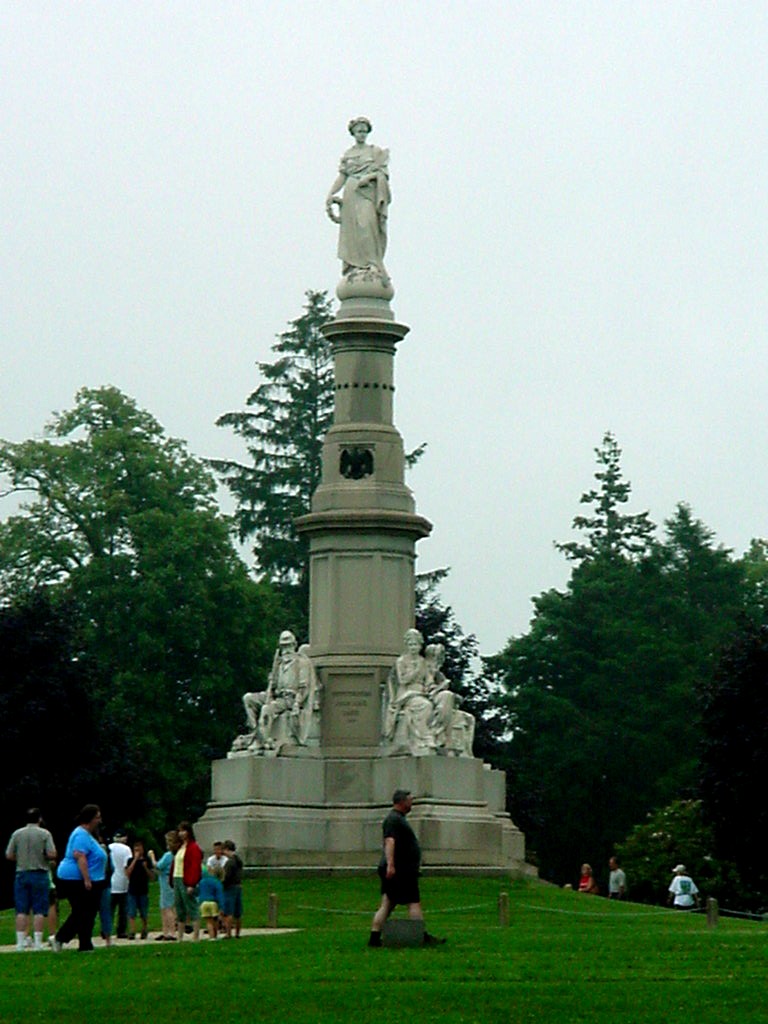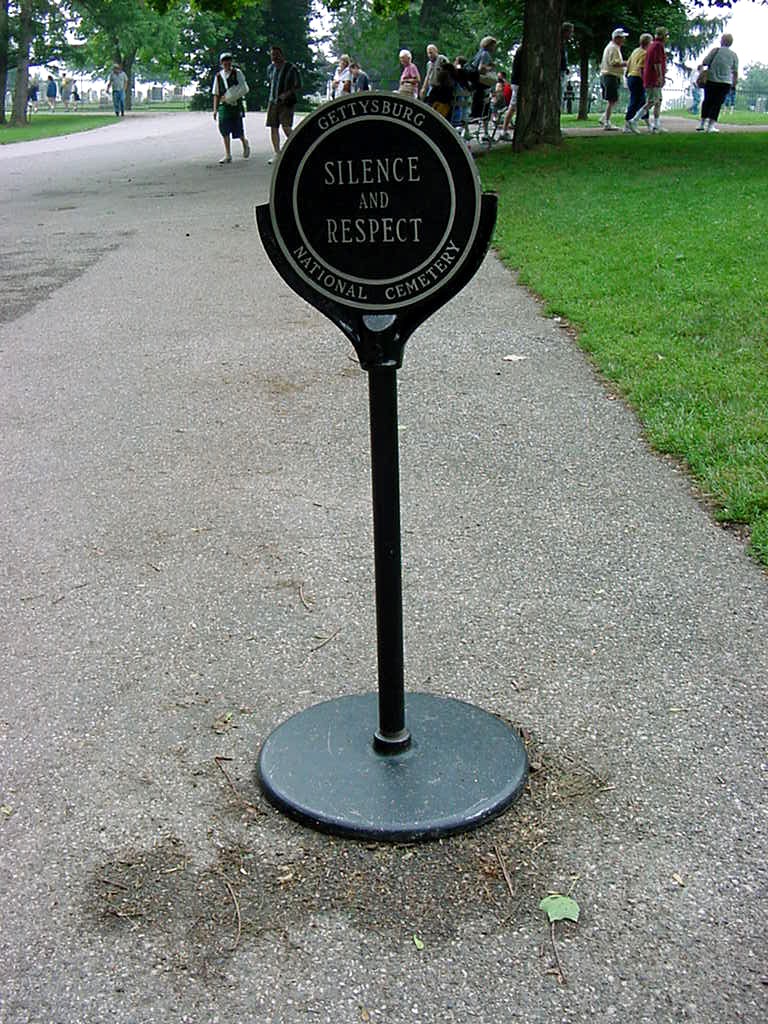 Evergreen Cemetery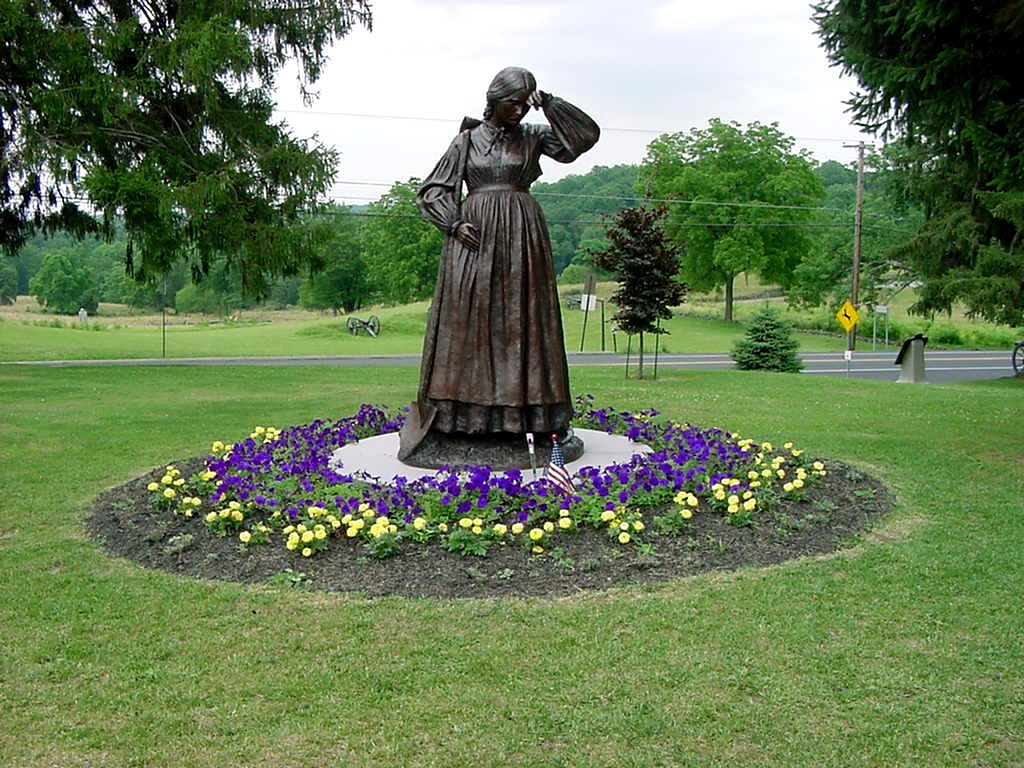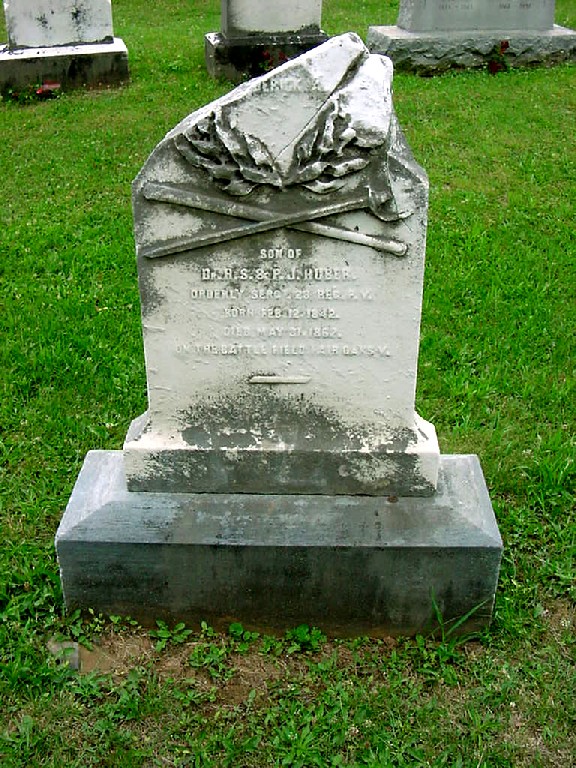 Left: Statue of Elizabeth Thorn Right: Damage done to a stone during the battle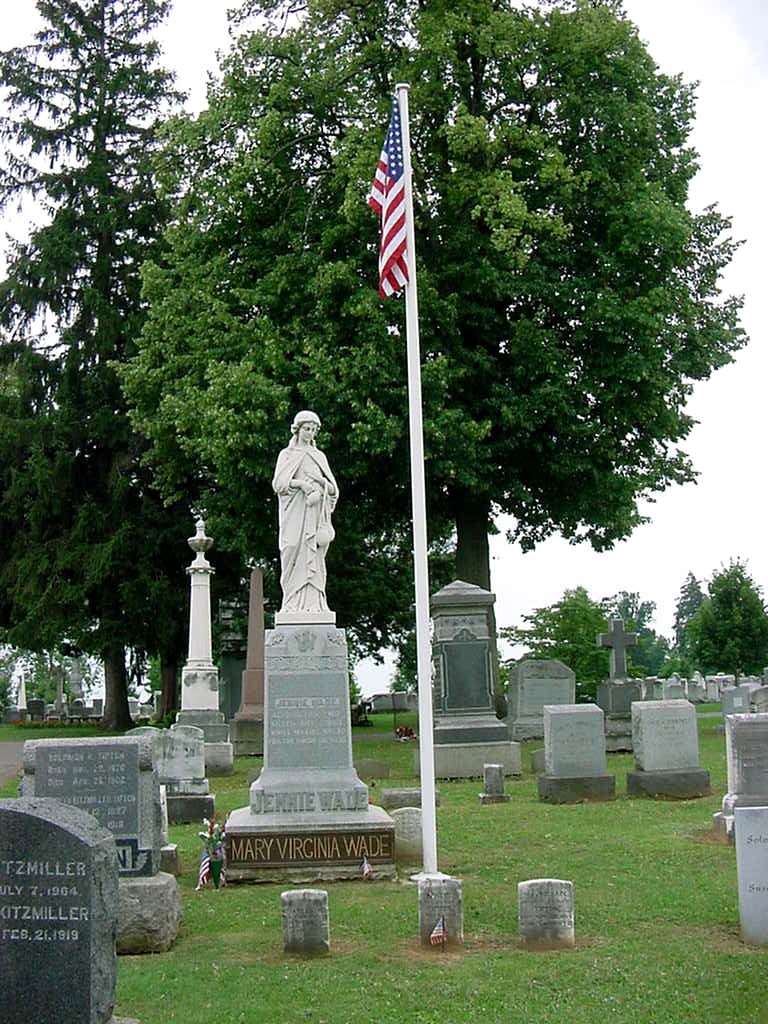 Grave of Jennie Wade
Grave of Jack Skelly, Jennie Wade's sweetheart