This page is graphics intense, please be patient while it loads.
You are visitor number


Battlefield Part 2
Devil's Den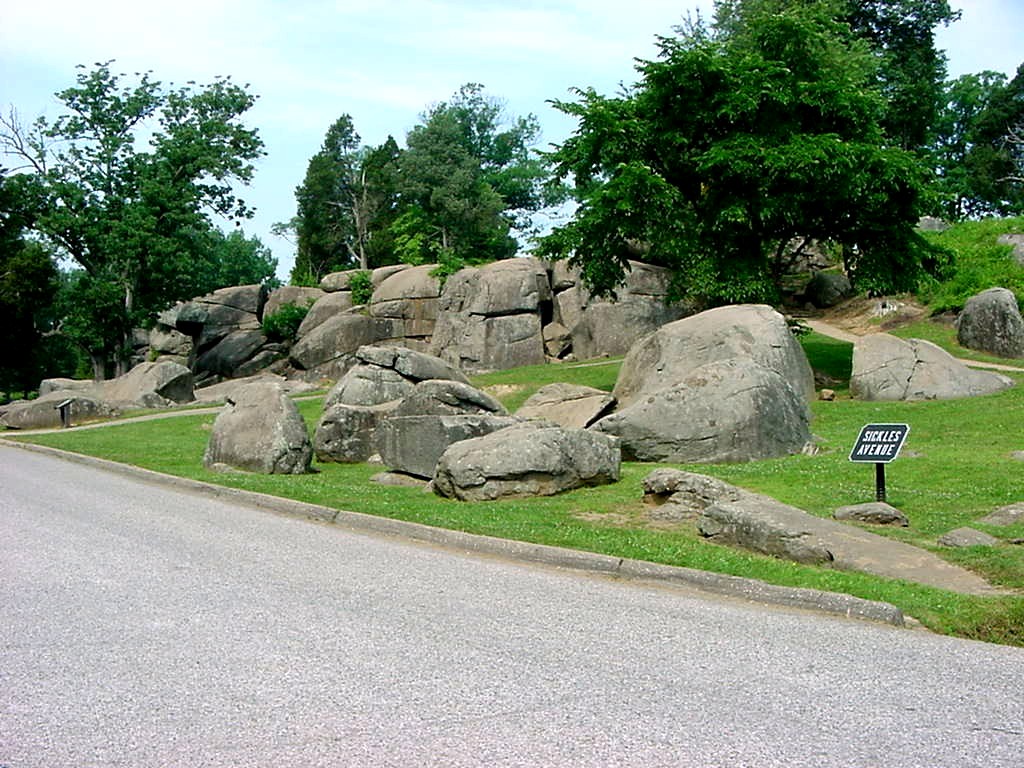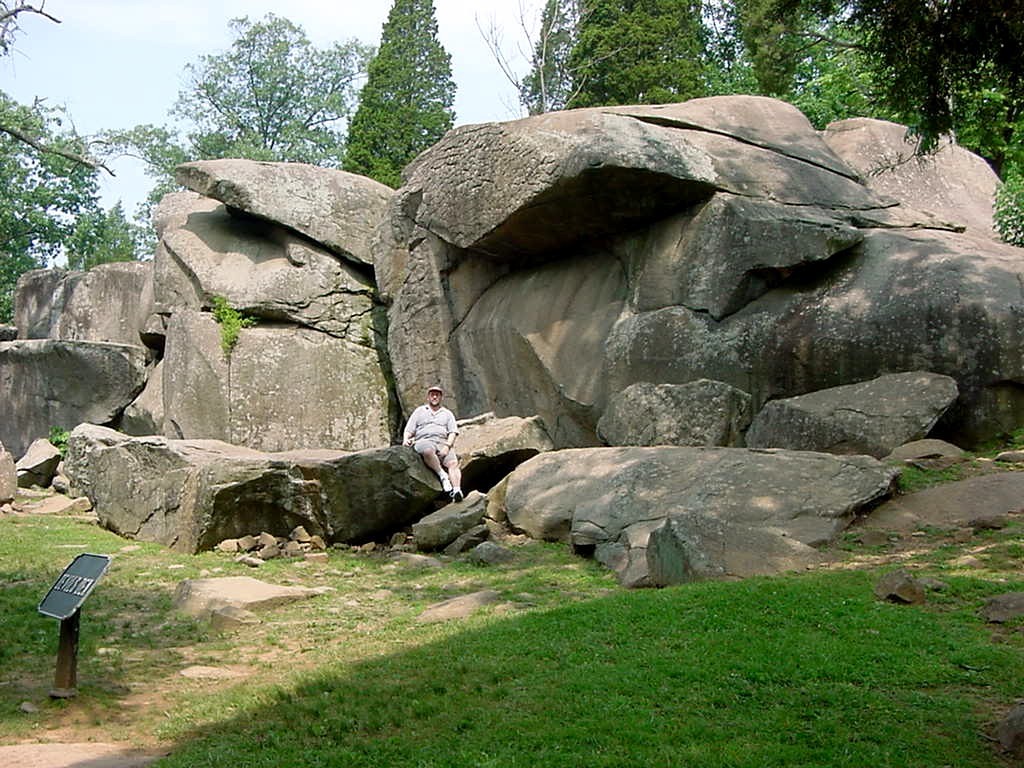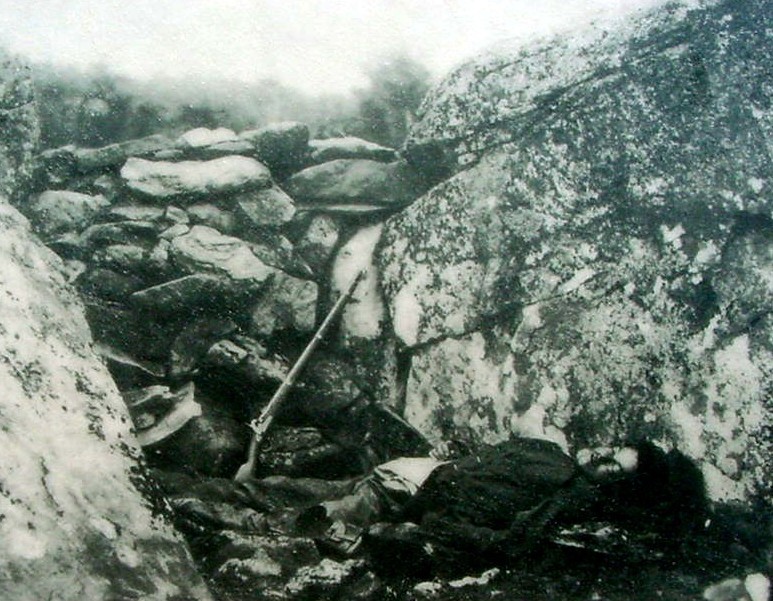 The famous picture of the Confederate Sharpshooter that was posed by Gardner (photographer) and a modern picture of Dean standing where the picture was actually taken.

Seminary Ridge
Lutheran Seminary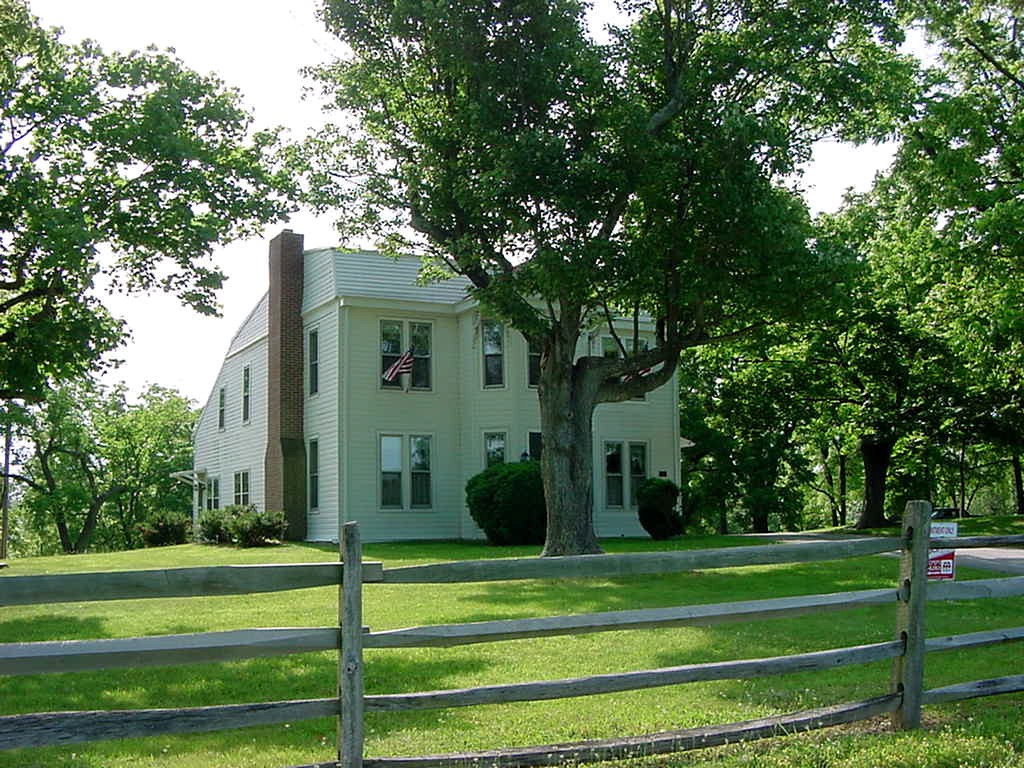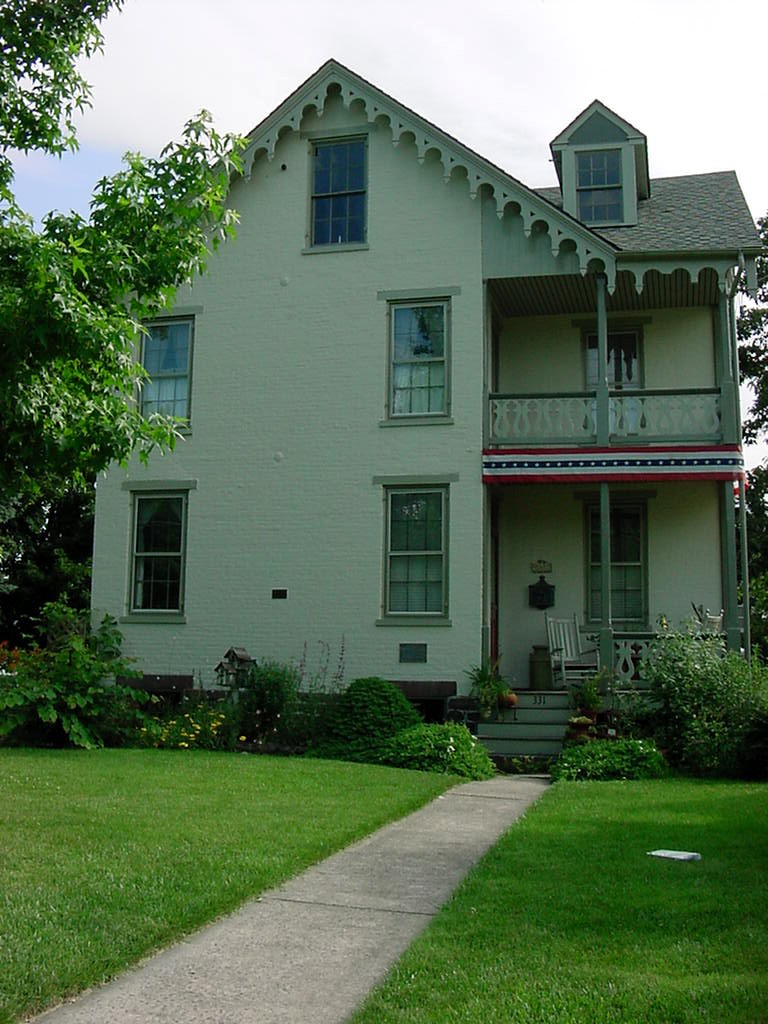 Left: McMillan House
Right: House that was Gettysburg Female Institute where Carrie McMillan attended school. Up by the top window you can still see an artillery shell stuck in the wall.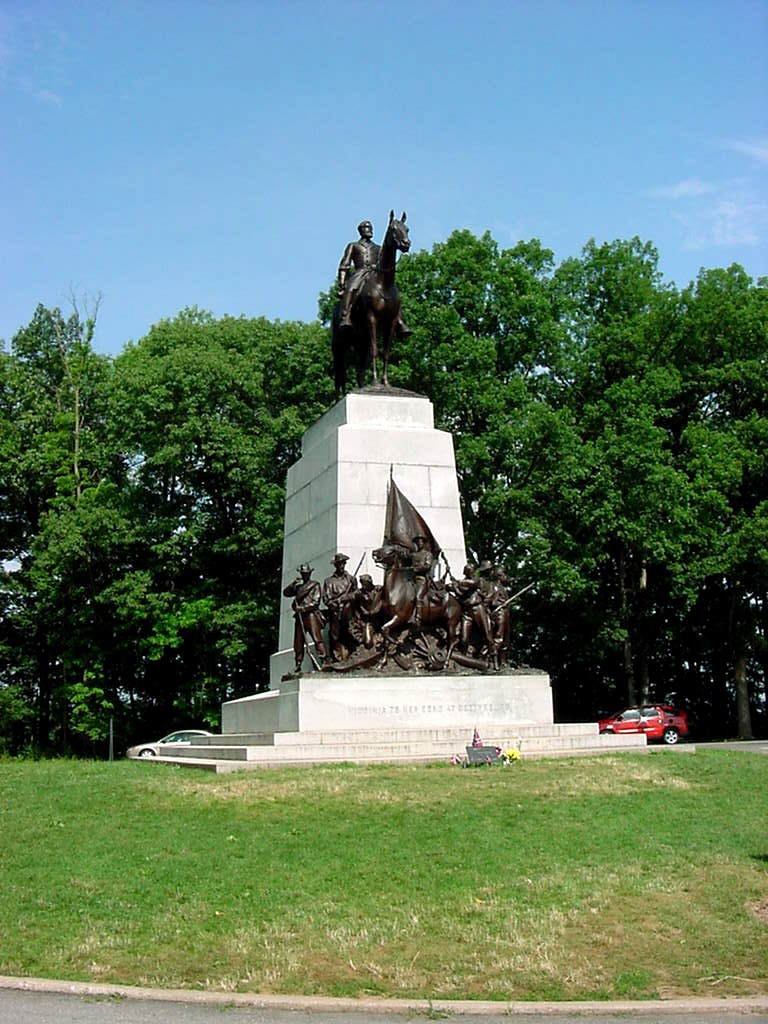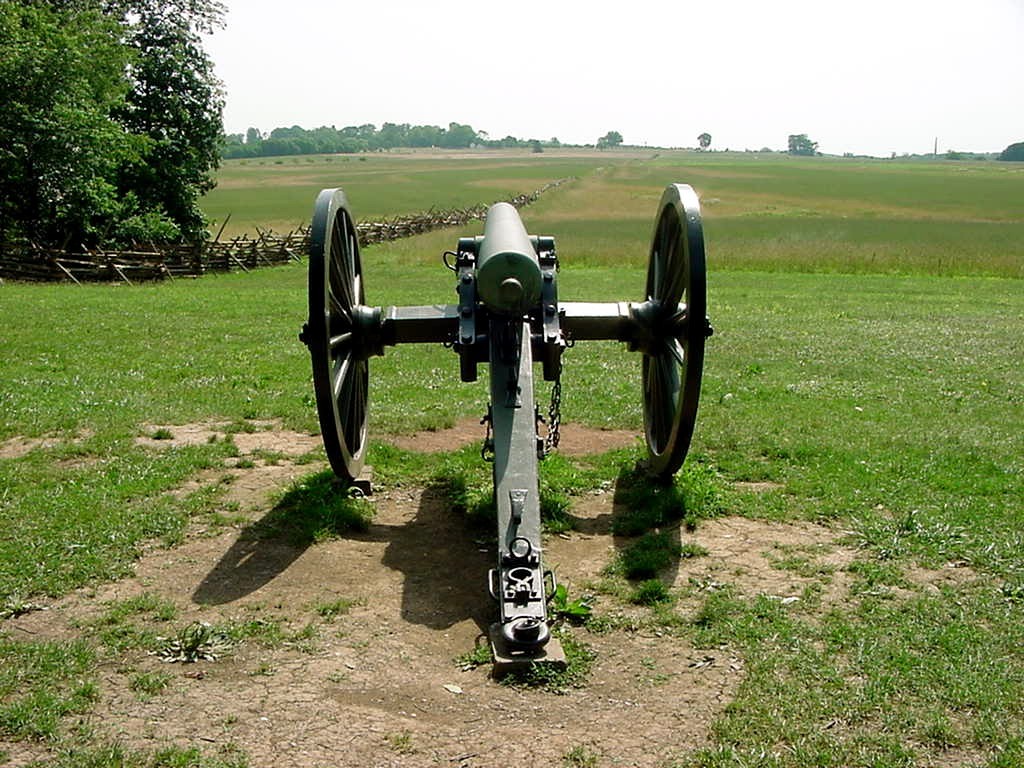 Left: Virginia monument
Right: Confederate view of the Pickett's Charge site where it began on Seminary Ridge